The Miami Horror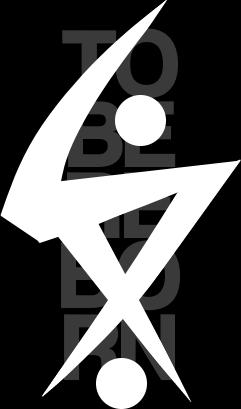 Underneath the usual bustle and violence of Miami, a far worse threat lurks, unnoticed by even the finest detectives. A shroud of chilling despair cloaks the night's, and the days are filled with an unseen tension. The whole world is gripped in the clutches of barely repressed primal fear. A cult gathers round a grotesque idol, coldly repeating chants foreign to the human tongue.

Who will stop their horrific summons?
The Miami Horror is a stand-alone mod of Hotline Miami.