The Miami Horror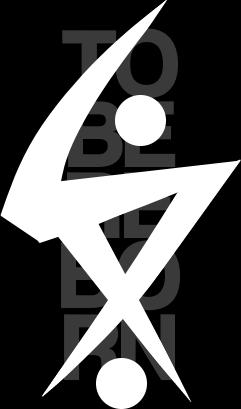 Underneath the usual bustle and violence of Miami, a far worse threat lurks, unnoticed by even the finest detectives. A shroud of chilling despair cloaks the night's, and the days are filled with an unseen tension. The whole world is gripped in the clutches of barely repressed primal fear. A cult gathers round a grotesque idol, coldly repeating chants foreign to the human tongue.

Who will stop their horrific summons?
The Miami Horror is a stand-alone mod of Hotline Miami.
Comments
Log in with itch.io to leave a comment.
Awesome!But why miami "HORROR"?
Looks really good. Looking forward for more
This game is cool and has a good intrigue. These mods of Hotline Miami are so great when you finish the 2 games, if people are doing some stories with the same gameplay, that's wonderful !! By the way, the menu sound is beautiful :D
It's really promising, However...
Where's the 80's/90's Music/Aesthetics (The Neon Void is almost gone)
(Also some bugs here and there, but since it is a demo, It's okay.)
I think you should improve in the visuals/music, I think this might be the best HM-Related content in years!
Cheers,
Cr4zko.
I think you're missing the point. This game has a completely different aesthetic style based more around horror and halloween. HLM already did the 80s aesthetic, this is something completely new.
nice game please i need a continuation
This is the true meaning of quality.
its good plz keep making the game
please put Dance With The Dead in this gam, i play the demo it's cool and the first song is mmmmh, Thank for create this mod